Still not convinced? Check out our testimonials. They speak for themselves!
After four shots of Follett's Watch Us Grow last summer, my grass grew so fast that I considered moving to a condominium. I'm too old to keep up!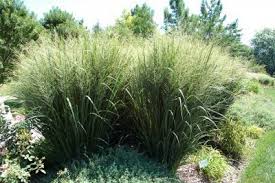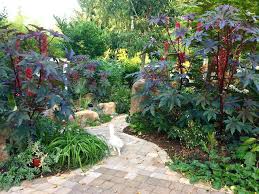 For years, I was a die-hard Miracle-Gro user. I decided to try Watch Us Grow at least once and was astonished by how well it works. The best part is I only need one fertilizer now . . . no more one for this and one for that.
Watch Us Grow has been part of our gardening family for the past 30 years. We've used it in our Kentucky and Illinois gardens and on our house plants. It works better than everything else we have tried.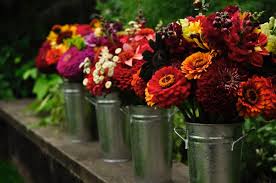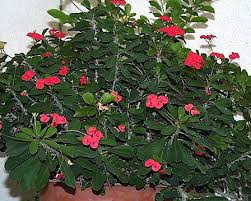 With over 25 years of experience raising fruits, vegetables & flowers I've had the opportunity to use many different formulations and brands. I've been using Follett's Watch Us Grow the past three years and it is the best I have ever used . . . much easier to mix, completely soluble and non-burning . . . from seedlings to harvest . . . I highly recommend it.
For more years than I care to remember I have used Watch Us Grow on any and all plants that we install. We have been so sold on this product that we include a paragraph in our Landscaping Manual for our customers explaining their best result for fertilizing and watering is realized when using Watch Us Grow.

I've seen the results with its competitors and nothing outgrows Watch Us Grow. It has a proven track record with us.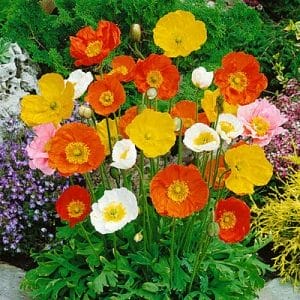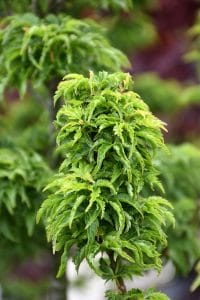 I first learned of your product at a District VIII Garden Club symposium in Tampa last year. A horticulturist specializing in rare and unusual plants presented a program of growing and showing exhibition plants. After seeing her plants, i was convinced that I should give Watch Us Grow a chance to feed my plants. So I did.
While I failed to take before and after pictures last time, I certainly shall this time. There was a big difference in not only general condition but in overall healthy growth of the plants that I used it on.
I just wanted to let you know that I think your product is wonderful! I have about 15-20 hanging baskets of impatiens, begonias, spider plants and so forth and after our winter I thought that I had lost them. There was nothing left but stems. I got a sample of Watch Us Grow and put it on them. In less than a month the results were amazing. They are getting fuller and greener. Can't wait to put it on some of my other plants
First of all I want to tell you that your product, Watch Us Grow, is the best product I've used. I also gave a few bottles to some of the rose society members, and they also said the product is excellent. I grew some of the best peppers, tomatoes, eggplants and squash, one of the best yields and also the size of them. Also did very well on glads and roses.
I used the sample from the Garden Kit on my houseplants. They have never looked so wonderful. A beautiful begonia that had previously never bloomed is simply covered with lush flowers. I am so impressed. I have been telling all my gardening friends about Watch Us Grow and hope to let them see the proof and become loyal converts like me.
Just a note to let you know what an excellent product, I feel, you have. It is the only food my flower beds get. I found "Watch Us Grow" in Egg Harbor, Wisconsin. I have used it for four years now. It is approximately an hour and fifteen minute drive to purchase this product, but for the beauty it brings to my gardens, it's well worth the trip. We photograph our plants each year because of their size and beauty.
My gardens are heads and shoulders above anyone else's. And so easy to use! I simply follow directions and "Watch them grow." Both my indoor and outdoor plants. Thanks for a great product.
I've gone from the sample size – to the next size and now the largest. It is wonderful – and now many of my friends and family also use it. I shall spread the news of this great product.